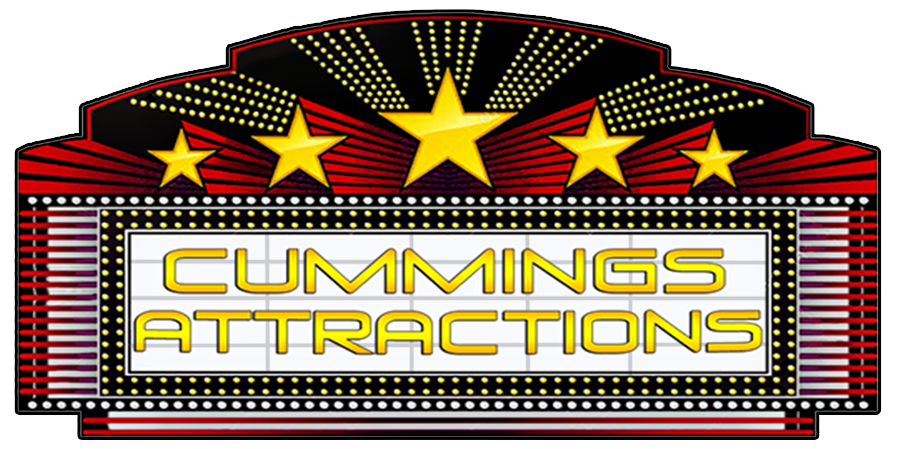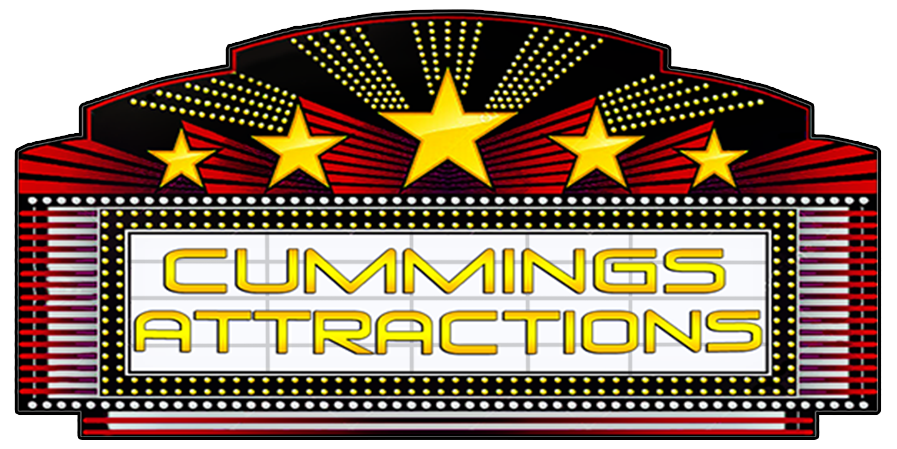 Statistics report there are 11 million meetings in the U.S.everday. That's 4 billion meetings a year.
And over 50% of people think half the meetings they attended are boring and unproductive.
That's 2 billion ineffective meetings a year. At a cost of $37 billion.
We have the remedy!
Take one heaping dose of Theme Based InfoTainment.
Today we must grab audience attention quickly and keep them involved! Nothing does this more effectively than storytelling and song. It's called Entertainment. When blended with themed information, education, and surprise that's InfoTainment.
Cummings Attractions are custom designed and delivered to support your meeting goals and speakers. Adding punch to your purpose and professionalism to the program. Simply put, we know how to grab audience attention, get the message heard and acted on. So relax and visualize the impact, when your mission, visions, values, goals, brand, products, and services come alive. Reinforced, amplified and integrated with your very own announcer, song, comedy, drama and passion.